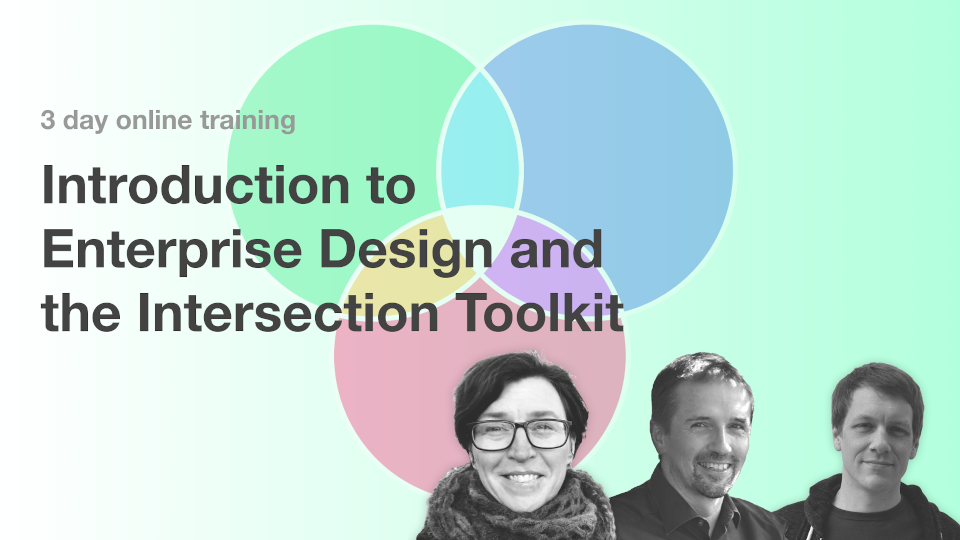 Introduction to the Intersection Toolkit for Enterprise Design
with Annika Klyver, Milan Guenther and Wolfgang Goebl
Training
November 15–19, 2021,8am - 11am Central European Time
Online
Nov 15 to 19, 2021 Learn how to use an Enterprise Design approach using the upcoming Intersection Toolkit
More Details
Register for this course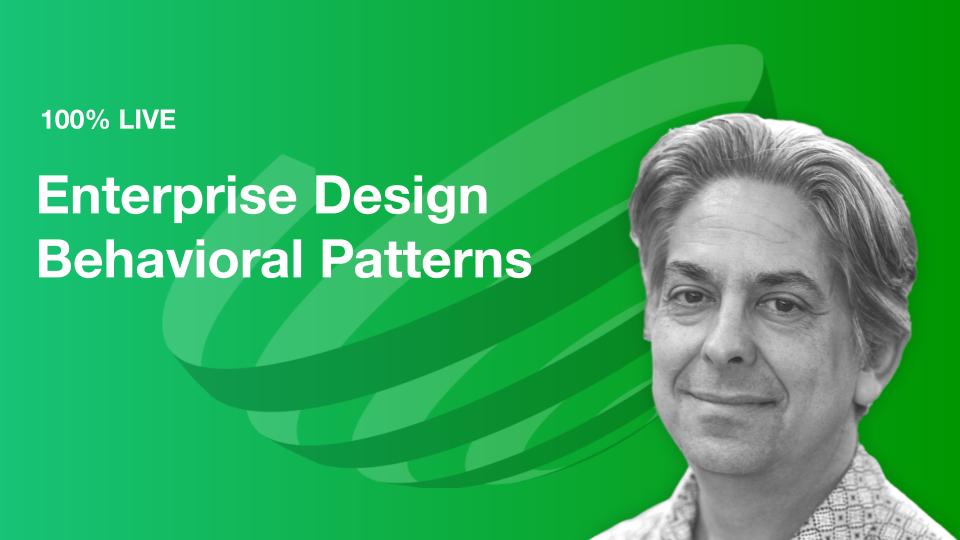 Enterprise Design Behavioral Patterns
With Bard Papegaaij
Webinar
October 13, 2021,9am Berlin, Paris (CEST)
Online
Oct 13th, 4pm Berlin, Paris - This webinar with Bard Papegaaij provides guidance on how to behave when interacting with your many stakeholders to build better relationships and collaboration.
More Details
Register for free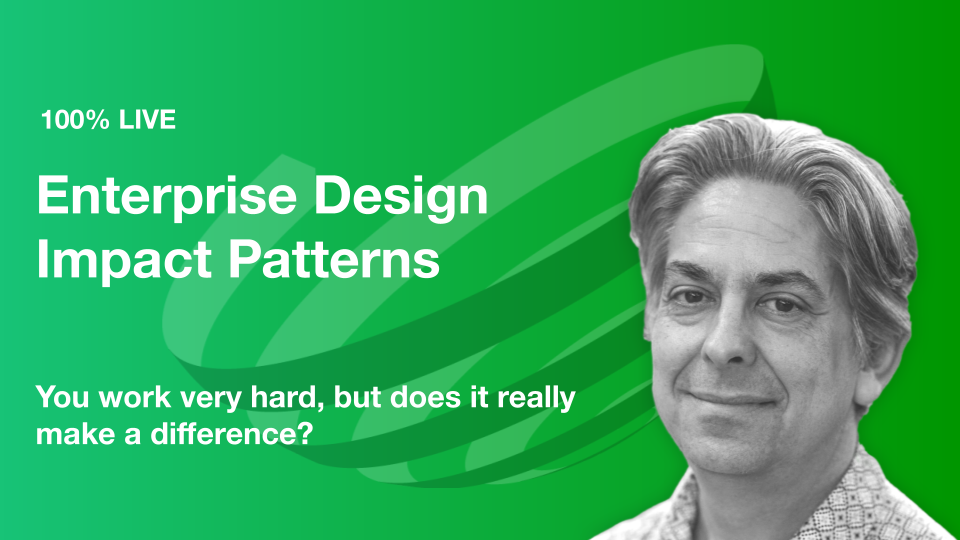 Enterprise Design Impact Patterns
With Bard Papegaaij
Webinar
October 6, 2021,9am Berlin, Paris (CEST)
Online
October 6th, 9am Berlin, Paris - In this webinar you (as an EA, enterprise designer, business analyst, Ux designer etc.) will learn how to incrementally increase your impact on the enterprise.
More Details
Register for free